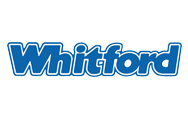 Whitford Worldwide is a manufacturer of specialty, high-performance coatings. Their story started back in 1969, when two friends and former classmates decided to start their own business. With a global strategy kept in mind since the very beginning, their drive brought their business to the current international success.
They are experts on plenty of different industries such as automotive, renewable energy, textile or cookware industry. Their professional team works to guarantee that all their products comply with all the regulations, whether they are water-based or solvent-based.
Whitford is currently a subsidiary of PPG, a global manufacturer of paints and coatings for the industry.
Whitford is known for the large amount of coatings they produce and commercialize. With over 40 trademarked products, it's the largest fluoropolymer coatings producer worldwide. Each product has its own characteristics and benefits for every need. Thanks to this diversification, they have a great presence in all sort of different industries.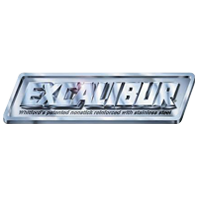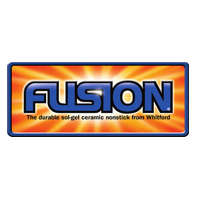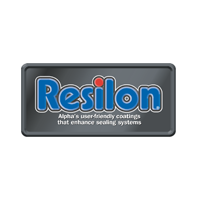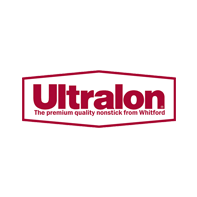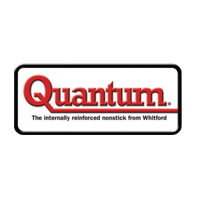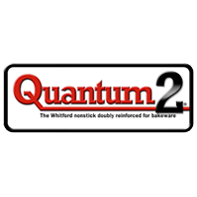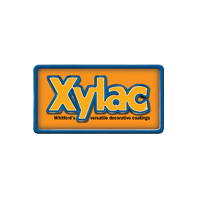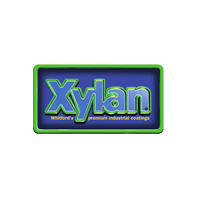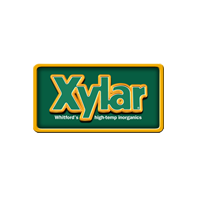 Dykor ®
Fluoropolymer that covers several powder and dispersion coatings. Excellent abrasion resistance. Thick layer coatings.
Composition: PVDF
Applications: Chemical industry.
Quantanium ®
Coating with an excellent resistance to scratching. Adheres to grit-blasted or smooth substrates. The spray version of Quantanium® does not contain PTFE.
Composition: water-based multi layered coating reinforced with a mix of titanium particles.
Applications: Kitchen cookware and bakeware.
Ultralon ®
Super smooth monolayer coating applied over metallic substrates. With a great postformation ability and excellent antiadherent properties is great for both the industry and end consumers.
Composition: Water-based PTFE coating, catalyzed by acid.
Applications: Kitchen cookware, baking utensils and home appliances.
Xylac ®
Decorative external coating resistant to high temperature and corrosion.
Composition: Silicon polyester.
Applications: Cookware items and for exterior of bakeware molds.
Excalibur ®
Whitford's strongest and most durable antiadherent coating in the market. It's a fluoropolymer of 2-3 layers.
Composition: Externally reinforced with a stainless-steel alloy.
Applications: Cookware items.
Quantum2 ®
An internally reinforced multi-coats of fluoropolymer finish to provide the best antiadherent properties.
Composition: polymerically bonded metallic or ceramic filaments.
Applications: cookware and industrial bakeware molds.
Xylar ®
A range of coating able to endure extreme temperatures up to 650ºC. Enhances resistance to salt fog.
Composition: non-organic materials.
Applications: aviation engines or extreme exhaust systems.
We are WRC - Whitford Recommended Coater in Brasil
Dykor® References
510
511
Quantum2® References
7131
7232
7233
Xylac® References
4430
4660 WB
4700