Non-stick and anti-corrosive coatings:
solutions for industry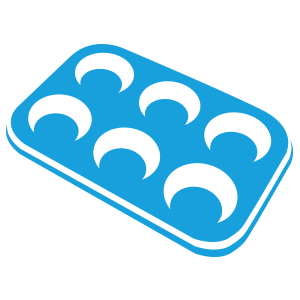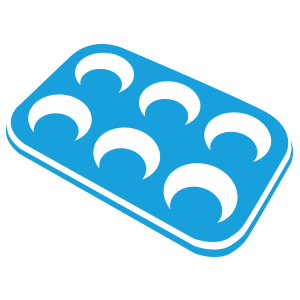 BAKING TINS
Comprehensive service for industrial bakeries: design, construction, repair and maintenance of tins and trays.


BAKEWARE COATINGS
We apply the entire range of Testrong® bakeware coatings for industrial bakeries as a part of our comprehensive service.
INDUSTRIAL COATINGS
Experts at applying the best non-stick and anti-corrosive treatments, such as teflon, for industrial sectors.
Quem somos
---
Founded in 1999, the objective of Praimer Revestimentos Antiaderentes S/A is the application of technical coatings for industrial sectors in Brazil, especially for the industrial bakeries sector. Joining the Coatresa Group in 2008 provided Praimer with advanced technology and extensive experience in surface treatments from the European market.
With 5000 m², we have one of the most modern and automatized production plants of our region, with equipment for automated application of technical coatings. We are the only appliers of Testrong coatings for bakeware.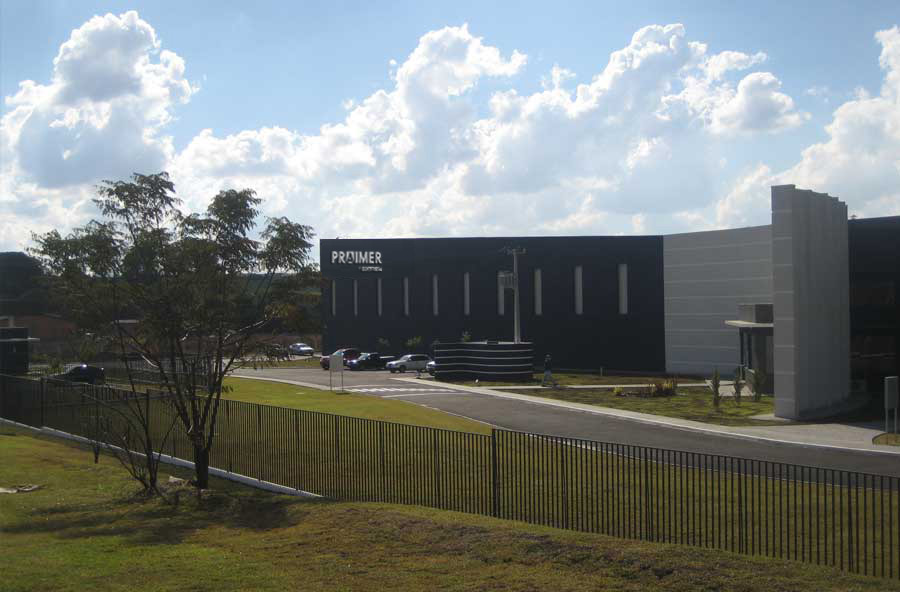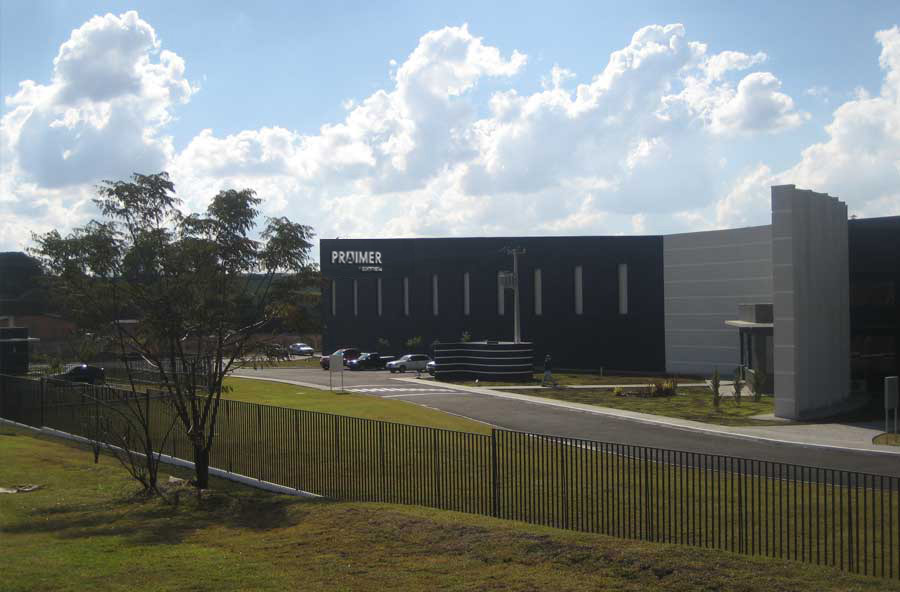 Non-stick and anti-corrosive coatings
---
We know that good service begins with choosing the right product and the highest quality raw material, that's why PRAIMER's Technical and R&D Department is always in contact with the main producers of technical coatings and raw materials.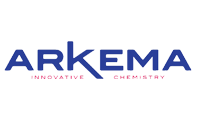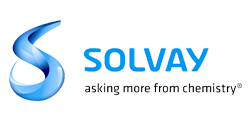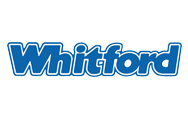 Contact us and we'll inform you about the best
coating solutions for your production process.
Certificates
---
Surface treatment is a process that requires knowledge of the properties of the two elements involved: the surface and the coating. Our experience in applying technical coatings is backed by various certifications.