There is a great variety of technical coatings available in the market, but each and every one of them has a specific application and characteristics. We know that every customer is unique and that every Project requires different characteristics, therefore Praimer features a great range of Providers in order to offer the best technical coating for every need. Part of our work consists in choosing and applying the best solution.
The best manufacturers of technical coatings
---
Our broad experience applying coatings has brought us to engage in direct contact with the main manufacturers worldwide. Only through a correct and thorough application can we obtain the best results, and the trust they have on Primer is our main quality guarantee. Some of the manufacturers we work with: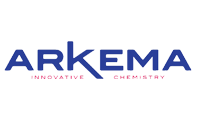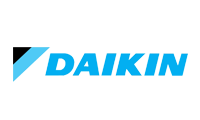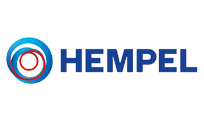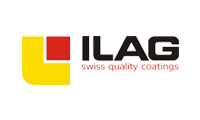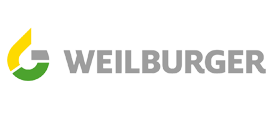 Quality and technology
---
Our target is optimizing our customer's productive process through the application of technical coatings. To obtain the best quality and optimal performance in every Project we work non-stop so to keep up to date with the new technologies for coatings applications such as:
sol-gel
silicone
fluoropolymer
elastomer
Only this way can we offer the best complete service for all industrial sectors. ISO Certification 9001:2015 ensures excellence in every job our highly qualified personnel perform within our premises in Ponta Grossa, Brasil.