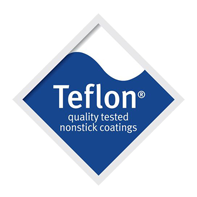 Teflon® is the key polytetrafluoroethylene (PTFE). It's origin, like many other great inventions in history, came by chance when in 1938 Dr. Roy J. Plunkett saw how a compressed sample of tetrafluoroethylene (TFE) polymerized becoming the first fluoropolymer with the best antiadherent properties as well as fantastic chemical and thermal resistance. DuPont started commercializing this new product in 1941, and ever since it evolved according to both the market needs band the sustainability needs, providing innovation and specialization.
Properties and benefits of Teflon ®
Teflon® solutions are used all throughout the industry improving the process and performance, increasing their life and productivity. It can be combined with other materials. Amongst its properties we highlight: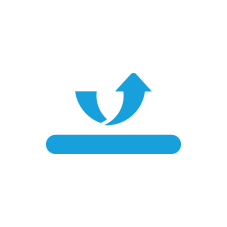 Antiadherence: Most materials detach easily from Teflon ®.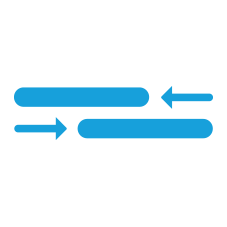 Low friction coefficient: reduction of kinetic friction coefficient within a range of 0.05 and 0.20.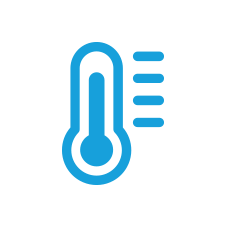 Thermal resistance: Can work continuously at 260 ° C (500 ° F) and intermittently up to 316 ° C (600 ° F).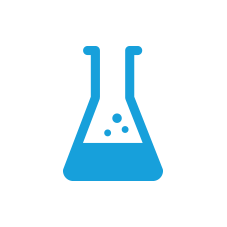 Chemical resistance: low porosity with great penetration resistance.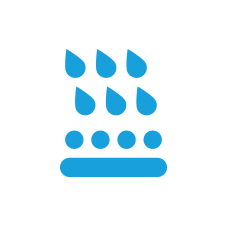 No humidity: water and oil repellent (hydrophobic and oleophobic).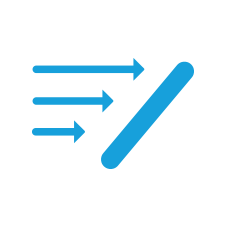 Electric properties: high dielectric properties, low dissipation factor and high superficial resistance at a great range of frequencies.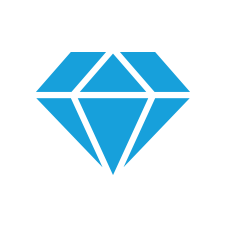 Abrasion resistance: with great durability, resistant to scratched and abrasion.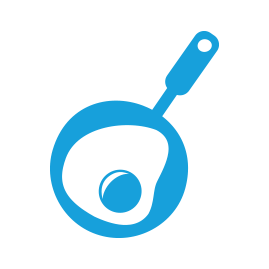 Compatible with food contact: there are versions of Teflon ® suitable for food contact.
All PTFE Teflon® coatings are manufactured without PFOA.
Applications and versions
Thanks to all Teflon® properties, it is an ideal antiadherent coating for the industrial sector. It can be found in liquid and powder and can be applied on all sorts of pieces of all sizes and geometry. Its versatility and function makes it very valuable for sectors such as:
Automotive
Industrial manufacturing
Electric
Communications
Energy, oil & gas
Chemical
Aeroespace
Cookware, food industry
Medicine
Semiconductors
Teflon® Classic
2-layered coating with antiadherent properties for everyday use. Thickness of 25 microns mínimum.
Teflon® Infinity
4-layered coating with Stone finish in different colors.
Teflon® Platinum
3-layered coating resistant to abrasión and scratching. Thickness of 40 microns mínimum. Includes microparticles of an extremely hard material.
Teflon® Xtra
Long lasting reinforced coating system for regular use.
Teflon® Select
3-layered coating of long durability for a more intense use. Thickness of 35 microns minimum.
Teflon® PFA e Teflon® FEP
Corrosion resistant for aggressive industrial processes such as chemical sector.
Teflon® Profile
3-layered coating more resistant to scratching with rough finish.
Teflon® Industrial Coating references
420G-104 Gray
420G-106 Metallic Gray
420G-106 Silver
420G-109 Metallic Black
420G-703 Black
532-1003 Black
532-6114 Green
532G-13032 Gray
532G-13054 Ruby Red
532G-5010 Clear
532G-5011 Clear
532G-5310 Clear
532G-7000 Clear
532G-8000 Clear
532G-8110 Clear
532G-8410 Clear
699N-129 Black
850G-204 Gray
850G-305 Black
850G-314 Green
850G-321 Gray
851G-214 Green
851G-221 Gray
851G-224 Green
851G-255 Black
852G-201 Clear
852G-202 Clear
855G-021 Blue
855G-023 Black
855G-101 Black
855G-103 Black
855G-402 Black
855G-500 Clear
855G-501 Pewter
855G-510
855G-512
856G-200 Clear
856G-203 Black
856G-204 Green
856G-410 Clear
857G
857G-030 Black
857G-040 Black
857G-100 Black
857G-110 Clear
857G-130 Pewter
857G-135 Black
857G-140 Black
857G-210 Clear
857G-230 Sparkling Black
857G-240 Clear
857G-310 Green
953G-401
953G-401 Pewter
953G-506 Dark Violet
954G-101 Light green
954G-103 Black
954G-201 Green
954G-203 Black
954G-300 Clear
954G-302 Gray
954G-303 Black
954G-304 Green
958G-203 Black
958G-303 Black
958G-306 Blue
958G-313 Black
958G-406 Black
958G-414 Green
959G-203 Black
959G-204 Green
959G-205 Brown
978G-403
978G-406